Aqaba: The Scuttling of a Lockheed L-1011 Tristar Plane
I had the opportunity to join other journalists from around Europe and the world as The Aqaba Special Economic Zone Authority (ASEZA) scuttled a Lockheed L-1011 Tristar to create a new artificial reef in the waters of the Red Sea.
The day started with an 8.30am pick up from the hotel in Aqaba for a short drive to the marina. We would then board a boat which took us to the scuttling event a short 15 minute boat journey away. Here we got our first glimpse of the large aircraft gleaming white under the morning sun. While there was a ceremony and crowds on the nearby pier we had the opportunity to witness the scuttling from the comfort of the boat with the added bonus of refreshments onboard.
The Tristar was scuttled next to the King Abdullah Reef dive site, adjacent to the Aqaba Container Terminal. Initially the whole process started slowly as care was taken to ensure it would sink evenly before it's final destination on the sea floor. The proposed site is a sloping sandy bottom where the plan was for the nose of the plane to sit in water around 15 metres deep while the tail end sloped down to around 28 metres.
As the floats were slowly removed from underneath the plane there was a slight concern from a few of us onboard when the left wing descended first. The right wing raised above the water line, seemingly in a desperate bid to cling to life on land a little longer.
I'm sure this was just an onlooker's concern and the people involved in the scuttling were more than comfortable with the way things were going. Sure enough, after a slow start to proceedings and 2 hours or so since we first arrived at the site, the sinking process took a rapid turn and soon enough the whole of the Tristar was disappearing under the surface.
As the tip of the tail fin of this huge Lockheed Tristar plane disappeared. We were treated to the full repertoire of the boat symphony of the onlooking boats. The bellowing of the horns and sirens through the air changed what was up until that point a strangely calm event. Cannons of water sprayed from the safety tug boats as the celebration was in full swing.
I was already looking forward to getting chance to dive this new unique dive site and see what adventures await divers looking for a new experience in the Red Sea.
Visit www.aqaba.jo for more information.
6 Best places to go diving in Saudi Arabia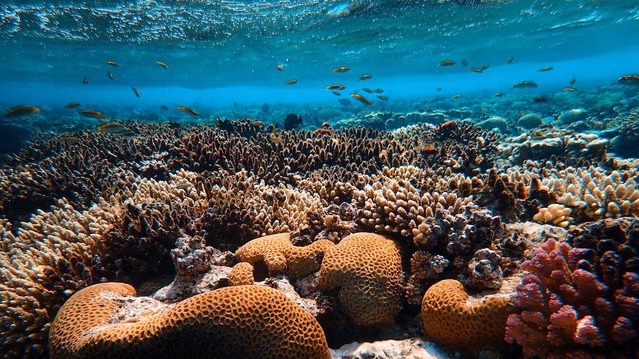 Saudi Arabia is a land of contrasts, rich in ancient history and dazzling cities with dramatic desert scenery throughout. It is one of the least-dived areas of the Red Sea and offers incredible diving among untouched reefs full of life. There are shallow reefs swathed in soft corals, deep walls and challenging wrecks to discover there. Boasting a wealth of reef and pelagic marine life, plus abundant sharks and mantas, Saudi Arabia needs to be on your diving wish list. Read on for our pick of the best places to go diving in Saudi Arabia before the rest of the world discovers this hidden gem.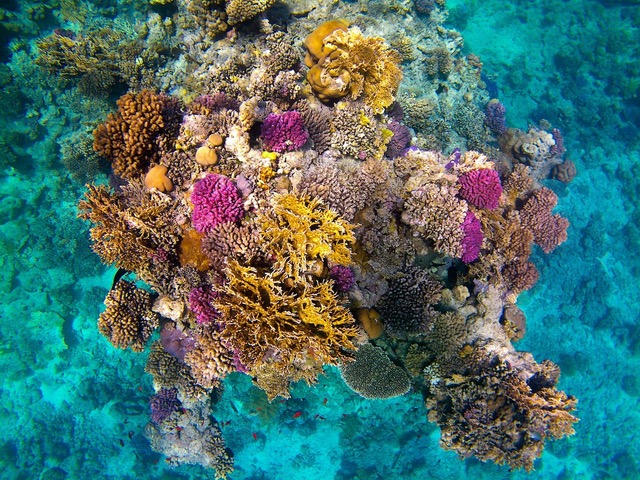 Diving in Makkah
The Mecca Province, also known as the Makkah Province, is home to Mecca and the main port city of Saudi Arabia, Jeddah. This historically-rich area offers spectacular Red Sea marine life and is home to some of the best diving in all of Saudi Arabia. This is where most of the cities that offer scuba diving in Saudi Arabia are found.
Jeddah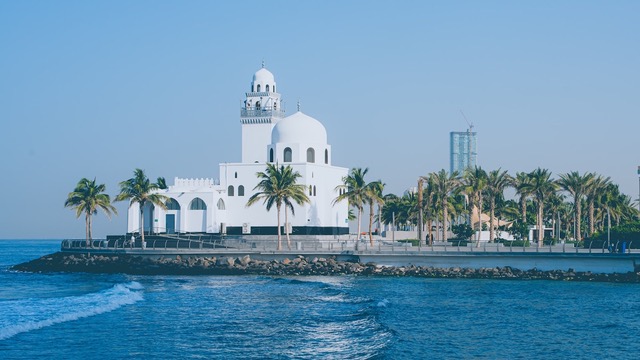 The coastal town of Jeddah is Saudi Arabia's best-known dive destination and offers fantastic wreck diving for all experience levels. As well as hosting famous wrecks, Jeddah has thriving reefs busy with vibrant Red Sea marine life.
There you will find the Ann Ann wreck, the biggest wreck in Jeddah. She sunk in 1977 and is a staggering sight, covered in soft corals. This is a challenging dive, but with the right conditions, you can start at the stern at 32 meters deep and work your way up to 5 meters at the bow.
The Boiler wreck is another one of Jeddah's top dives, offering deep reef and wreck diving from 45 meters deep up to 15 meters. As well as the wreck itself, there are caves, a tunnel, and a reef wall covered in black, pink and bright red corals. On any given day, you have the chance to see sharks, manta rays, and large pelagic fish at this remarkable dive site.
These are just two of the many highlights of diving in Jeddah. You can go diving from shore at Jeddah's luxurious resorts or explore further afield by day-boat diving. With a range of dive centers to choose from, Jeddah is an excellent place to get a scuba certification and experience some of the best Red Sea diving there is.
Farasan Banks, Al Lith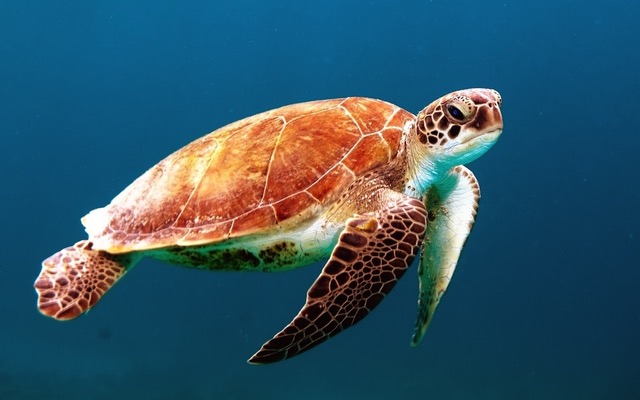 Al Lith, one of the largest seaports in Saudi Arabia, sits just south of Jeddah and is the gateway to one of Saudi Arabia's best-loved dive spots; the Farasan Banks at Jabal Al-Lith Island.
Jabal Al-Lith Island is stunning; swathed in white-and beaches and surrounded by mangroves and thriving coral reefs full of marine life. This little island is fast-gaining the attention of tourists and is an unmissable dive spot.
At the Farasan Banks, you can enjoy diving in the light-filled shallows or explore the depths, which plummet down to 500 meters. It's an excellent destination for novice divers and experienced technical divers alike.
The Banks are well-known for their diverse marine life and boast diverse corals, a mixture of Red Sea reef and pelagic fish, plus numerous sharks. White-tip reef sharks, grey reef, silky, and hammerhead sharks can all be found there.
Five Sisters, Rabigh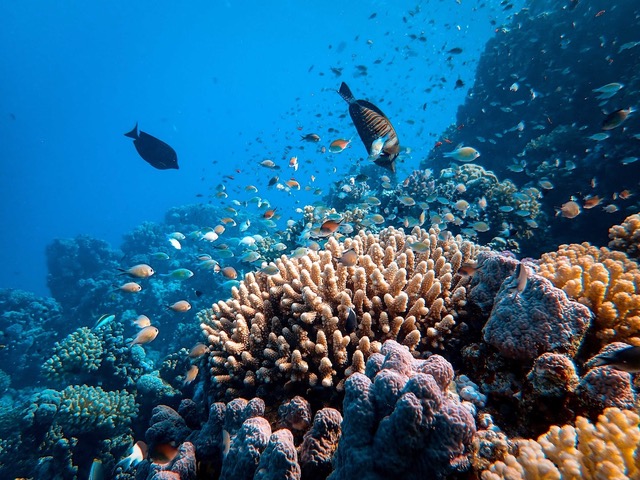 Another great city for diving, Rabigh sits between Jeddah and Yanbu and offers excellent coral reef diving. It is most famous for hosting the Five Sisters Reef: a series of five coral atolls just offshore from Rabigh.
The Five Sisters Reef is Rabigh's most popular dive area and offers outstanding diving. This area is completely untouched, and each atoll has different underwater landscapes, including steep walls, plateaus, columns, and anemone beds. The dive sites are teeming with a wealth of reef life and are covered in corals. Added to that, schools of pelagic fish, hammerheads and mantas are often seen in the blue.
Diving in Madinah
The Madinah Region hosts another of Saudi Arabia's top dive areas, Yanbu. This ancient port city north of Jeddah dates back to around 500BC and was an important rest stop for traders navigating one of the world's oldest trade routes, the Incense Route.
Today, Yanbu is a major port and fast-growing tourist destination, surrounded by azure waters, gorgeous beaches, and untouched reefs. With access to areas such as the Seven Sisters Reef, Yanbu truly deserves its nickname 'the Pearl of the Red Sea'.
Seven Sisters. Yanbu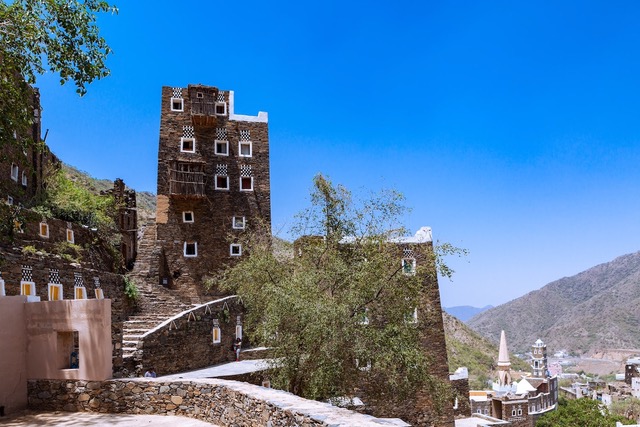 Seven Sisters Reef is known for one thing – hammerhead sharks. This reef hosts these unmistakable sharks almost year-round and offers excellent reef diving as well. There are beautiful shallow coral landscapes to explore, plus plunging walls patrolled by schools of barracuda and snapper.
Abu Galawa, Yanbu
Abu Galawa is part of the Seven Sisters Reef and is an underwater world covered in corals and visited by numerous sharks, including hammerheads. It is one of the most rewarding dives of the Seven Sisters Reef system.
Diving in Tabuk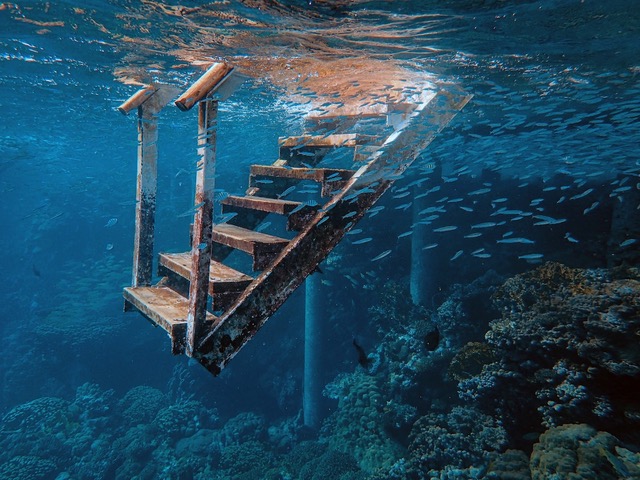 Tabuk
Tabuk Province is less well-known for diving than other areas of Saudi Arabia, yet it boasts the longest stretch of Red Sea coastline in all of Saudi Arabia. It is home to the Red Sea Project and NEOM, two impressive coastal development projects that will put Tabuk firmly on the map of enviable places to go diving in the Red Sea.
Go diving in Tabuk before the rest of the world discovers this dive area. You will be rewarded with crystal-clear, warm waters and pristine coral reefs few people have ever dived. If you like exploratory diving, Tabuk could be the place for you.
—————————————————————————————————————————————————–
Kathryn Curzon, a conservationist and dive travel writer for SSI (Scuba Schools International), wrote this article.
Scuba Diving and Marine Life: Hawksbill Turtle, Red Sea (Watch Video)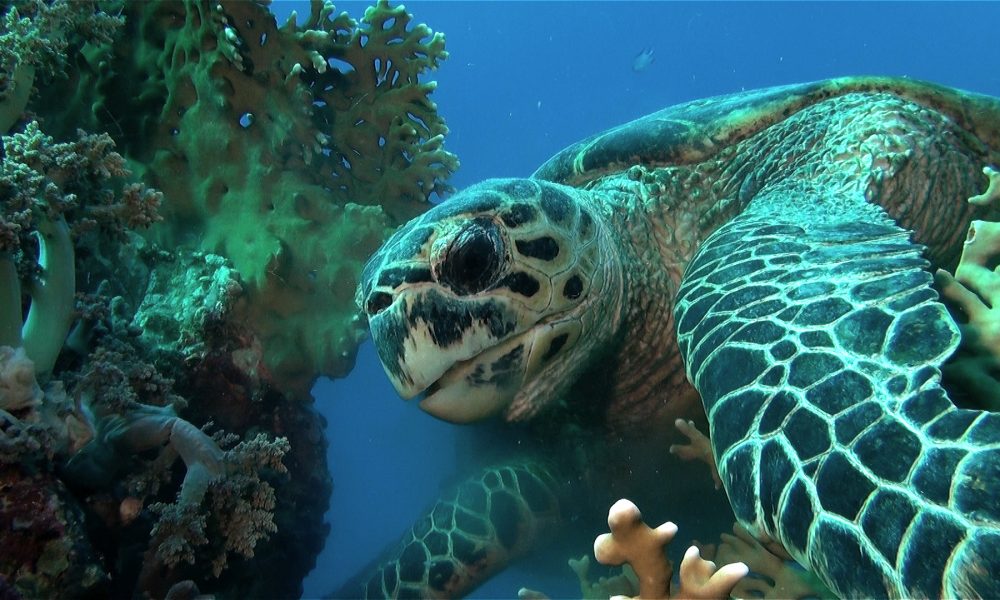 Scubaverse Underwater Videographer and Editor-at-Large Jeff Goodman takes us on a tour of some of his favourite marine life in this video series...